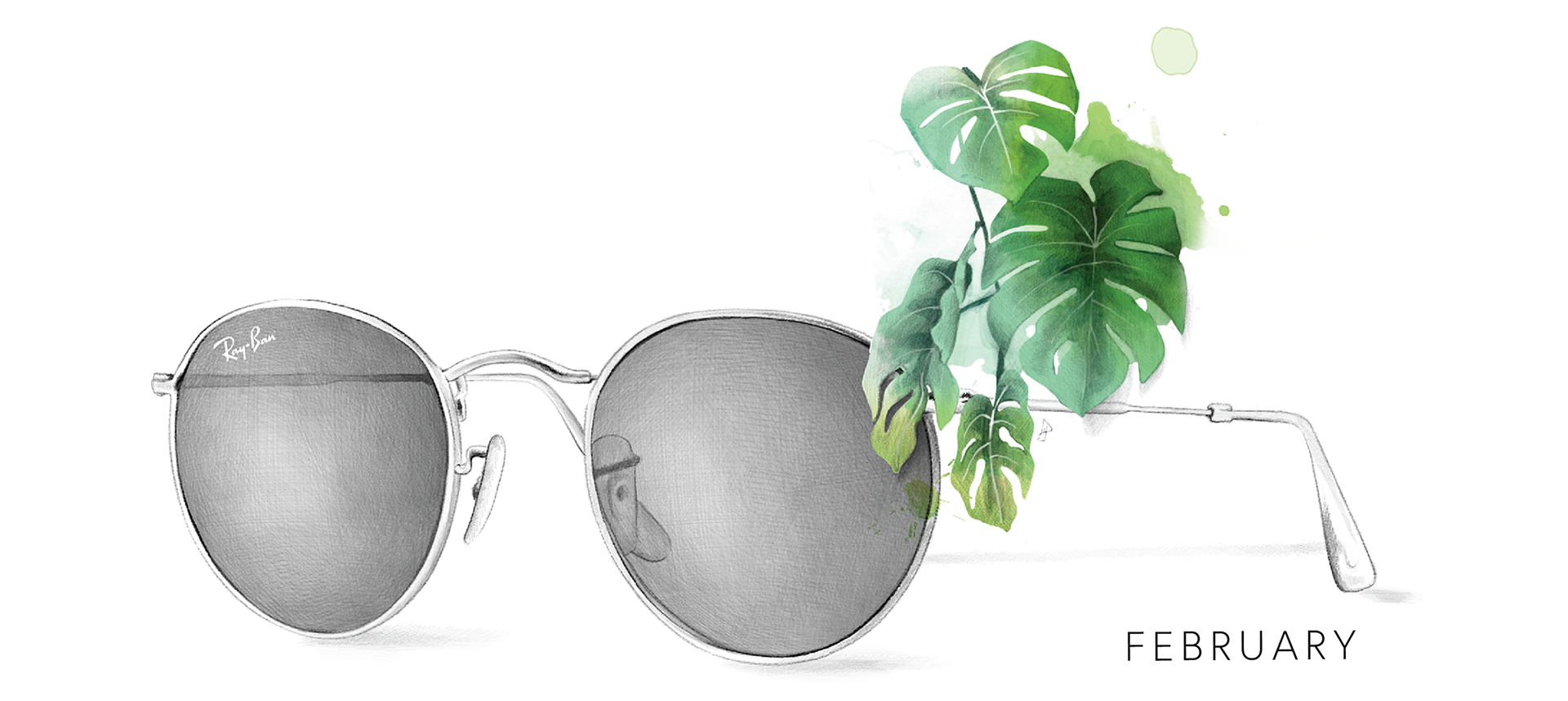 I will be regularly attending the Akoonah Park Markets for numerous reasons. Firstly, to resolve my introverted tendencies, secondly; to increase my connections within the local community and ensuring that I'm engaging with my customers as well as meeting new people. Despite the early onset of nerves, it always turns out to be a productive Sunday and I will be at the markets on the last Sunday of every month. So please come down to say hello, the coffee and food is delicious!
The Markets are located in the City of Casey on the eastern edge of Berwick adjoining the Cardinia Creek.
The 11 hectares has been developed by the volunteer committee to provide the local community with a weekly communal markets.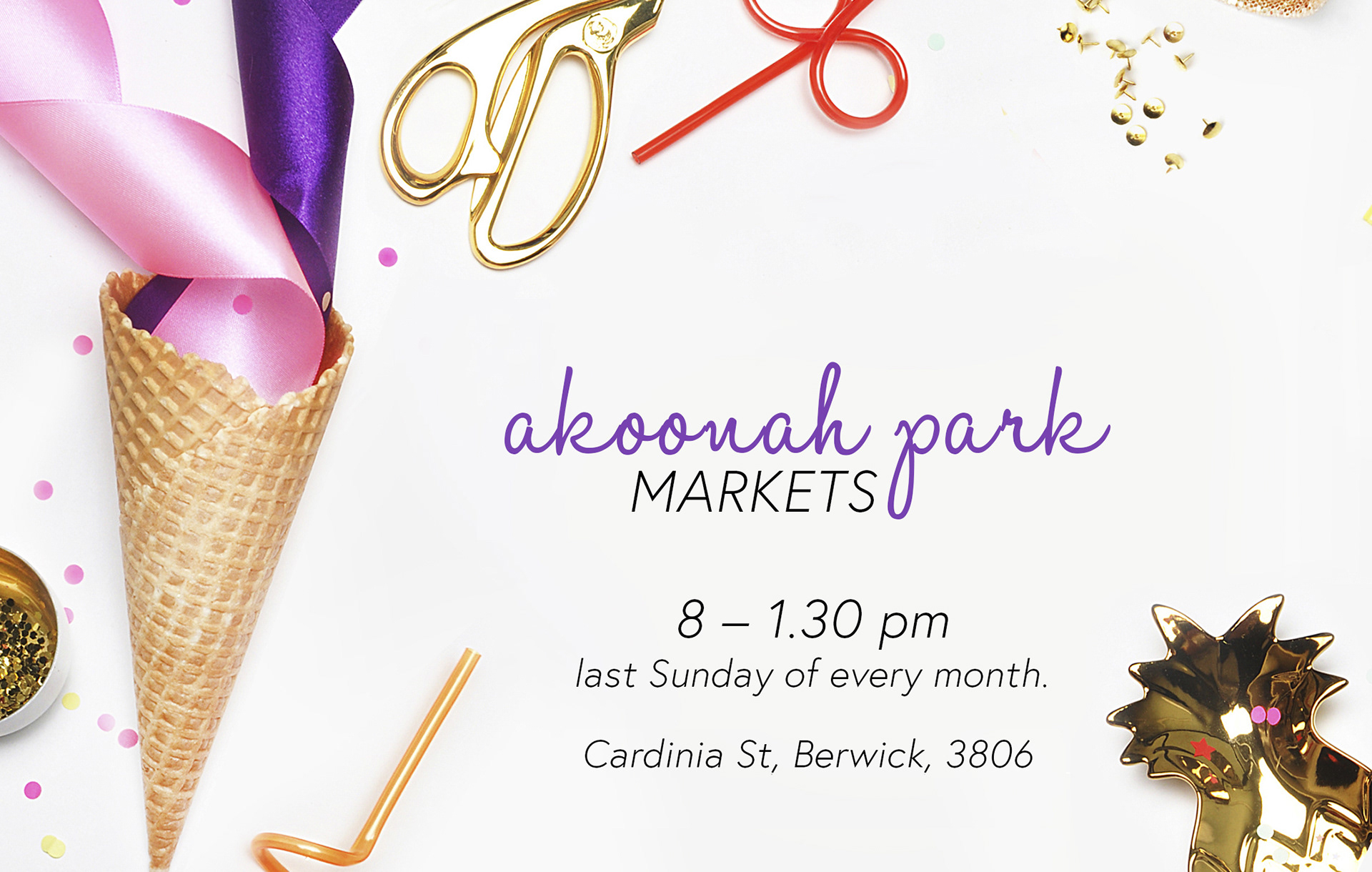 LOOP'S SPOTLIGHT INTERVIEW


The people at the Loop kindly offered to interview me for their new "spotlight" interview platform and today it dropped! Thank you to all the people at The Loop and to Naoko Takeuchi, the creator of Sailor Moon who changed my life for the better!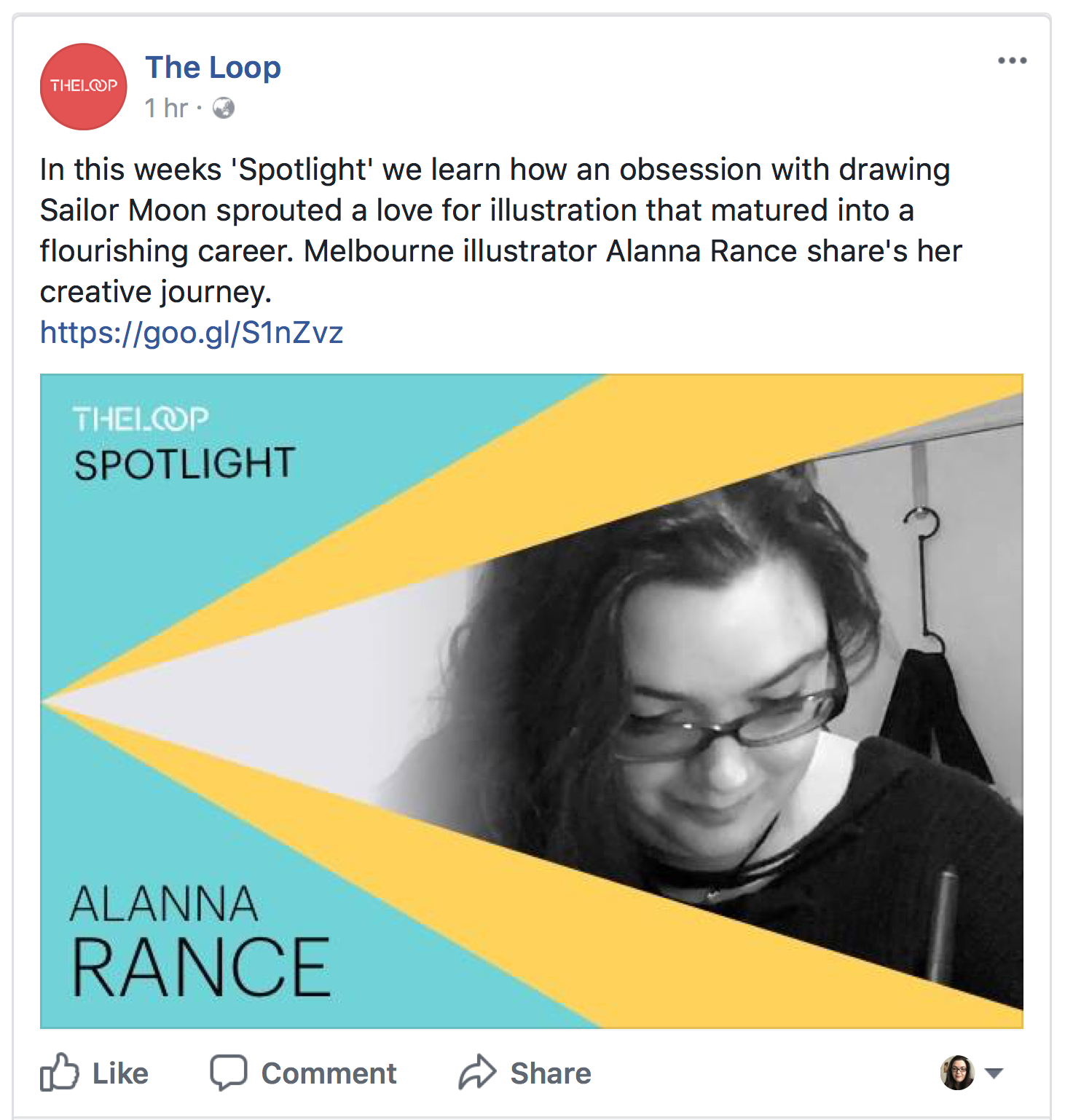 Last year I proudly supported "The Salvation Army" with donating 15% of my December ETSY proceeds that'll assist our homeless and Australian Families in need. I'd sincerely like thank everyone who contribution to my achievement of a $30 donation!  
xx